Bryan Community School Mission Statement
Ensuring all students will achieve the necessary learning to be successful up to and beyond graduation
Bryan Community School Wide Expectations
Respect, Intention, Self-control, and Effort
We will establish a respectful learning community that embraces individuality by trusting, listening, and showing compassion to one another.
We will develop responsibility by holding ourselves and each other accountable for our learning, decisions and actions.
We will develop a peaceful environment by accepting ourselves and others and resolving differences through communication, seeking and giving support and ensuring fairness.
We will strive to increase academic achievement by giving feedback, recognizing effort, providing recognition and by encouraging belief in our abilities to be successful.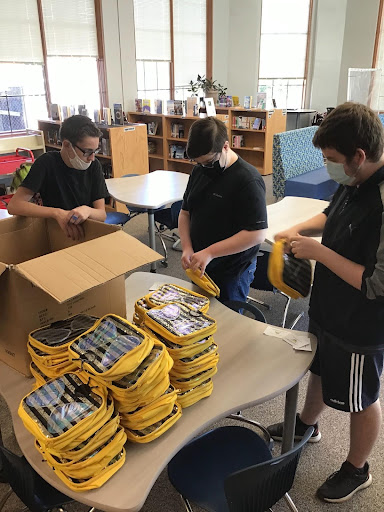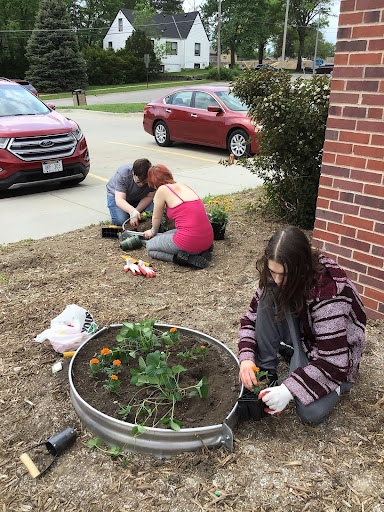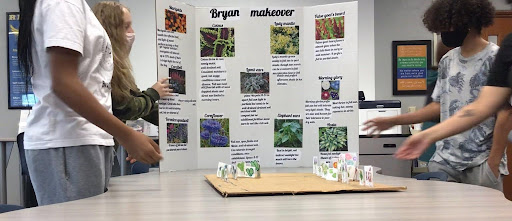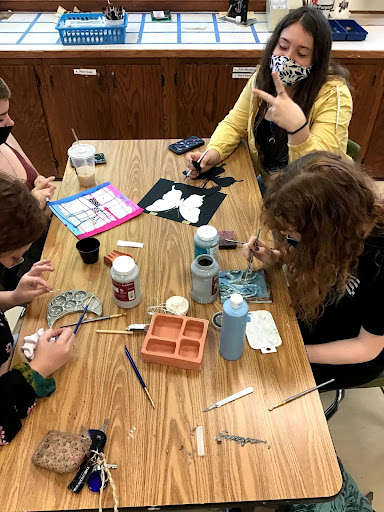 Bryan Community School Vision Statement
The Bryan Community School will provide an environment which allows students to create opportunities to develop trusting connections with one another, develop a sense of purpose, promote self-determination, and strive for excellence in academic achievement.
Our Five Focus Statements
At Bryan, we RISE TOGETHER!
At Bryan, we are reflective thinkers.
At Bryan, we work towards a culture of wellness.
At Bryan, we seek our purpose.
At Bryan, we build a peaceful community.
At Bryan, we learn through active engagement.